Breakfast * Lunch * Dinner
Relax and enjoy the view.
Headquarters for watching the Green Flash!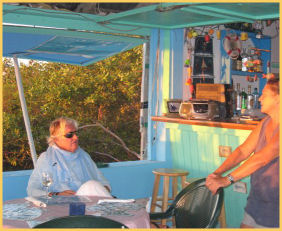 Don't miss an island favorite

Most Sundays - enjoy a great BBQ Rib dinner!!


(Advance reservations highly recommended)

Specialties include quick healthy foods, salads, grilled chicken, quesadillas,

and of course island specialties of fresh fish and lobster.

Coral Reef has a full service bar

and will have a nice hot cappuccino

and hot drinks to warm you up after the night dive or snorkel.

Bringing your laptop?

Free super high speed WiFi available at the Coral Reef Bar & Grill
Watch for whales while you check your email.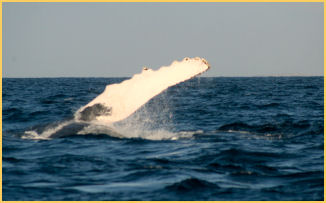 The bar and grill is located directly in front of Salt Cay Divers
and provides a gorgeous view of the ocean,
sunset and the migrating Humpbacks during Winter months.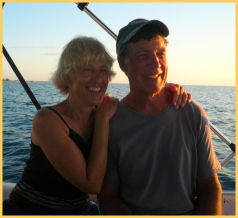 Ask about Sunset Cruises with Salt Cay Divers
We can provide wine, beer and food while you enjoy your Sunset Cruise.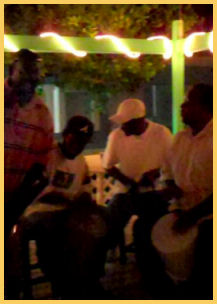 Let the party begin!
Watch for special nights featuring
Salt Cay Rake 'N Scrape Band
Dance to the music provided by DJ Newton
or enjoy Karaoke Night!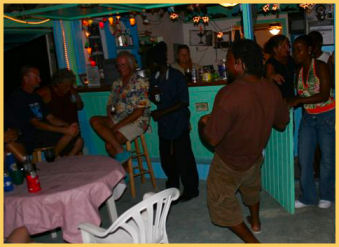 We're always ready for a party!